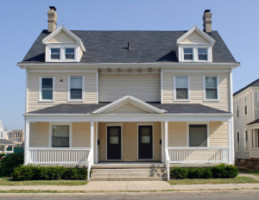 Can I Afford to Be a Landlord?
by Angela Morsa According to Freddie Mac, the Federal Home Loan Mortgage Corporation (FHLMC), multifamily rent growth should level o...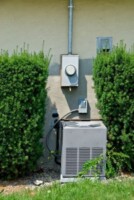 Spring Means Servicing Your Air Conditioner
by Angela Morsa In preparation for warmer summer days (coming soon to Blue Bell!), spring is the perfect time to have your air condi...